Videos
Content from coolie.gut artist and affiliates.
Press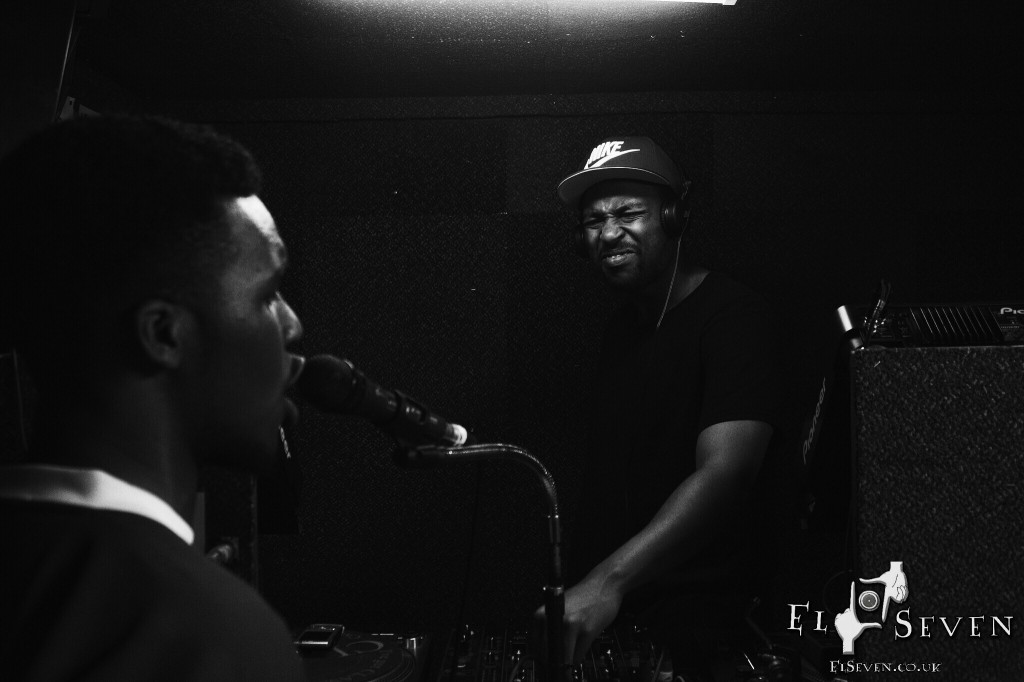 Lumos' #L7Grime project gained him some serious recognition within the grime scene and its good to see his efforts are not going unnoticed. He was included in SBTV 's list of Top 5 Grime Photographers in their Lowdown section.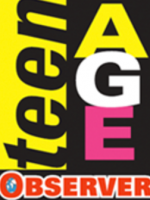 Lumos interviewed by The Jamaica Observer's TeenAge for their TeenBoss segment. He talks music, business, art and other goals.